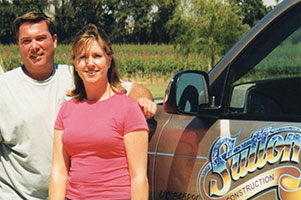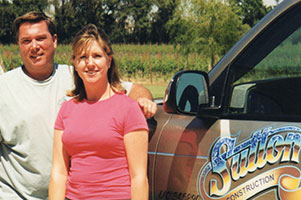 Steve Sutton of Sutton Construction Inc. started his business over 35 years ago.  As a young man in his early 20's he tried to think about a career that would give him pride and integrity in his community where he could contribute to the growth and wellness of Solano County. He decided to go in to Construction, mainly residential construction, because he thought "everyone needs a home and a place to live "but to be able to customize and make each home an individual statement would take things to another level. He would be able to make anyone's house a home, a place to be proud of and raise families for years to come. He wanted his projects to have a simple elegance that spoke to everyone.
Here at Sutton Construction we take great pride and pleasure to join into a partnership with our customers. Letting us into their home and their lives is a real privilege that is not to be taken lightly. We want to see that you are happy with your decision making process and we attempt to give many options as how a project can reach its full potential. We take great pride in our staff and employees. Some of whom have been with us for many years. Our lead Superintendent has worked with Sutton Construction for over 30 years. The majority of our employees have been with Sutton construction in excess of 15 years. They have grown in their own lives and the lives of the company.
At Sutton Construction we want to build relationships. Relationships with our Customers, Our employees and sub-contractors are the key to success. It makes it possible to consistently put out a quality project time and time again. We want our customers to continue their relationship with us in the future. Being in business as long as we have we now have the opportunity to remodel homes we built years ago. We want to be your local go to contractor for Residential and Commercial Construction.
No project is too small or too large. We build and develop entire Estates with Custom homes and vineyard buildings to a simple bathroom makeover. If it's important to you, it's important to us.
Please contact us and let us make your dreams a reality and give us the opportunity to make another lifelong friend!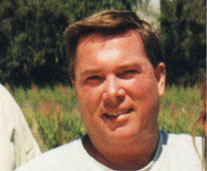 Steve Sutton
Owner
Over 35 years of experience, Estimator, Superintendent, Quality Control ! We both wear many hats !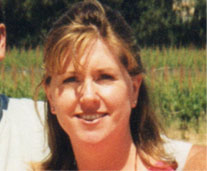 Lisa Sutton
Co-Owner/Designer
Working in the business for over 23 years. Accounting, Sales, Decorator. We both  wear many hats !
We could not image a more seamless, efficient and professional experience ... Thanks you guys for a great job, experience and lasting friendship!